Liquid12 werkt samen met een aantal partners. Door samen te werken met andere specialisten en zo de diverse disciplines elkaar te laten aanvullen, zijn we in staat om hoogstaande kwaliteit te leveren.
GoDutchDesign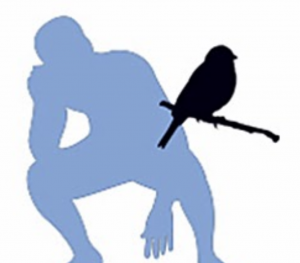 "Ontwerpen is onze passie. Het bedenken van vernieuwende, frisse, creatieve oplossingen is onze basis. Inspiratie is ons vak. Dare you to Go Dutch!"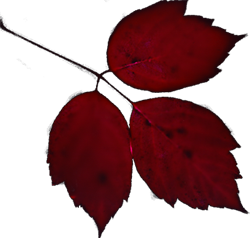 Michael Mesker
I'm Michael Mesker — a Creative Director and Designer based in Los Angeles.
I have over 17 years experience creating innovative, compelling and engaging campaigns for a diverse range of clients — from multi-national corporations to musicians, bands and the music and entertainment industries — across a range of media (print, online, video, live/experiential).  During this time, I've worked extensively as a Creative Director, Art Director and Designer in Australia, Japan, and the US, and have also toured the world as a live music photographer and tour documentarian.